Temco Vintage Bakelite Toggle Light Switch 2Way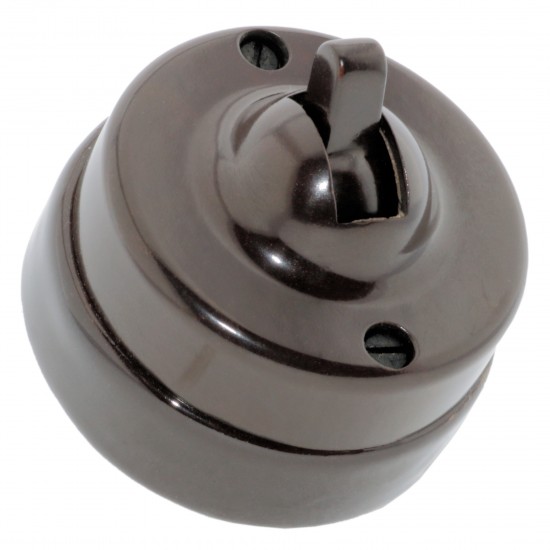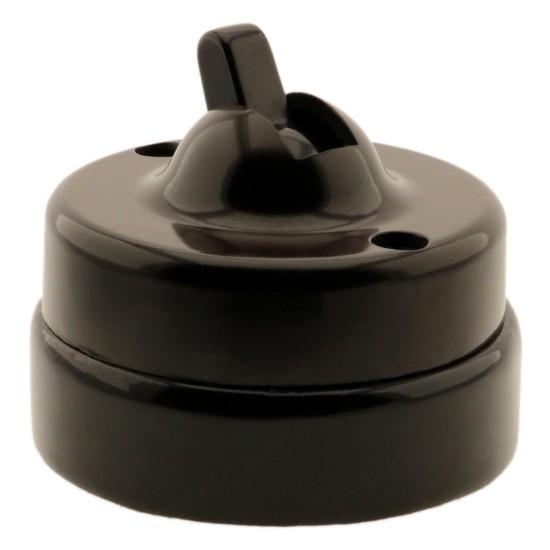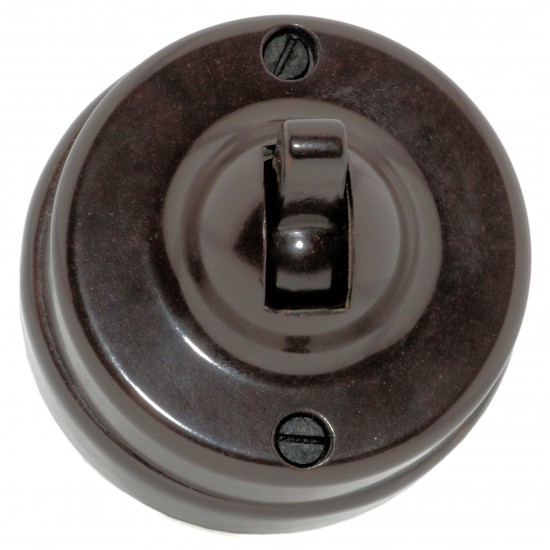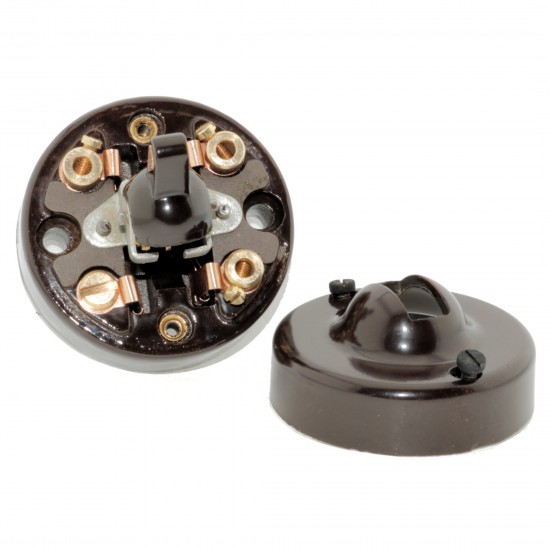 Temco Vintage Bakelite Toggle Light Switch 2Way
Stock:

1

Model:

SW-TEM-2W1G-01-BRN
Ex Tax: £28.95
2 or more £27.50
3 or more £26.92
10 or more £26.06
50 or more £23.16
100 or more £20.27
Gorgeous little gem of a switch with its distinctive high dome toggle.
Made by Temco, this switch has been completely renovated to withstand the rigors of another sixty plus years.
Fully compliant to today's wiring regulations however like most vintage switches they are not standard fitting.
You can mount direct to plaster or on one of our profiles oak switch mounts.

Switches & Sockets
Product Type
Restored Switch
Additional Details
S70933 B105/15
Dimensions
51mm Base Diameter, 37mm height
Brand
Temco
Finish
Bakelite and Ceramic
Amp Rating
5 Amp
Power Voltage Supply
220-250 Volts
Colour
Brown
No. of Ways
2
No. of Gangs
1
No. of Poles
1