Crabtree Vintage Domed Bakelite Toggle Light Switch with Recessed Base 1 Way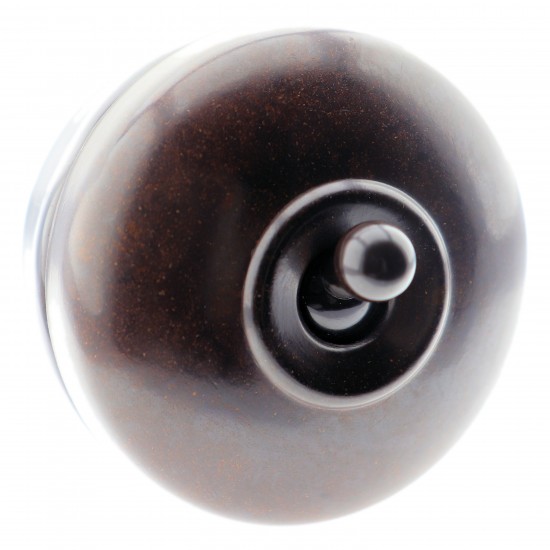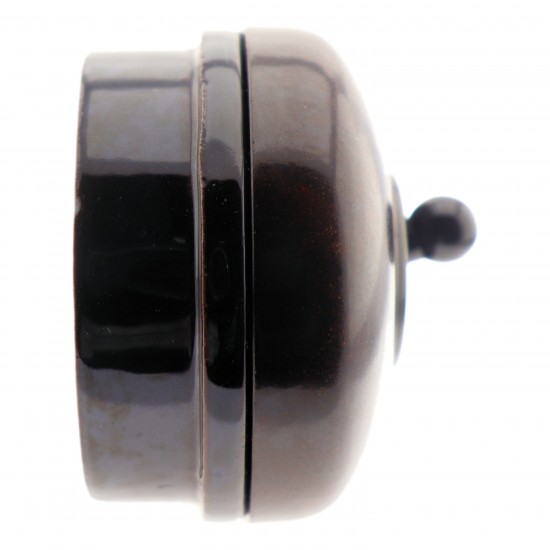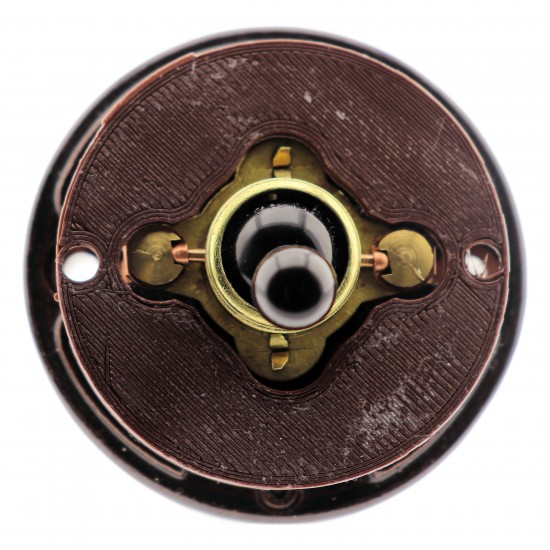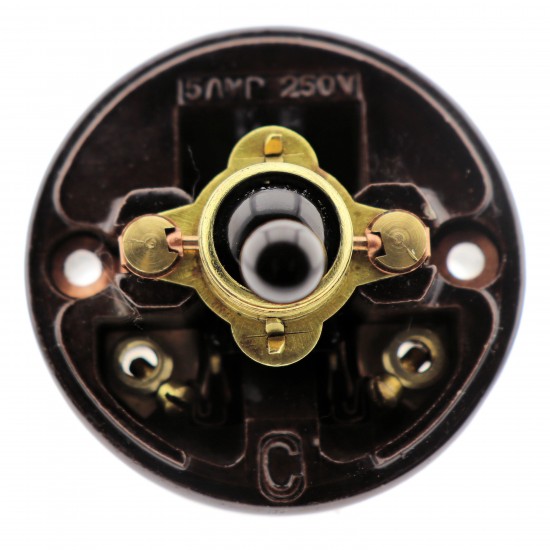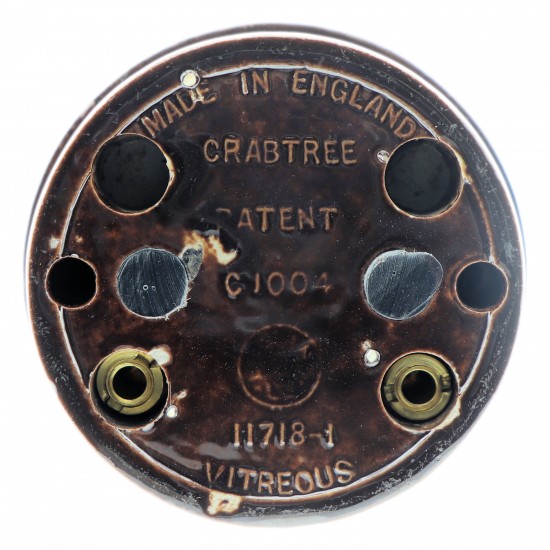 Crabtree Vintage Domed Bakelite Toggle Light Switch with Recessed Base 1 Way
Stock:

13

Model:

SW-CBT-1W1G-DR1-BRN
Ex Tax: £26.95
2 or more £25.60
3 or more £25.06
10 or more £24.26
50 or more £21.56
100 or more £18.87
Crabtree toggle switch with central round profile and period styling.
They have a rich deep brown Bakelite toggle and dome and have a pleasing strong snap click action.
Following renovation and upgrade by our professional team these switches now meet current regulation when installed with the supplied unique compliance kit.
These may be used as direct replacements to a modern switch but there remains size issues to overcome however they look awesome mounted on our oak switch mounts or direct onto plaster.
Each switch really has been in use for over 80 years before we acquired and renovated them to an as-new condition.
These are some of the same switches we supplied the BBC for '10 Rillington Place' along with all the sockets, ceiling fittings and twisted wiring shown throughout the house (set).
Switches & Sockets
Product Type
Restored Switch
Additional Details
C1004 5156-8 65-411-5
Dimensions
58mm Diameter above Recess, 53mm Recessed Base Diameter, 34mm Height excluding toggle.
Brand
Crabtree
Finish
Bakelite and Ceramic
Amp Rating
5 Amp
Power Voltage Supply
220-250 Volts
Colour
Brown
No. of Ways
2
No. of Gangs
1
No. of Poles
1