Crabtree Light Switch in Ivory Vintage Bakelite 1Way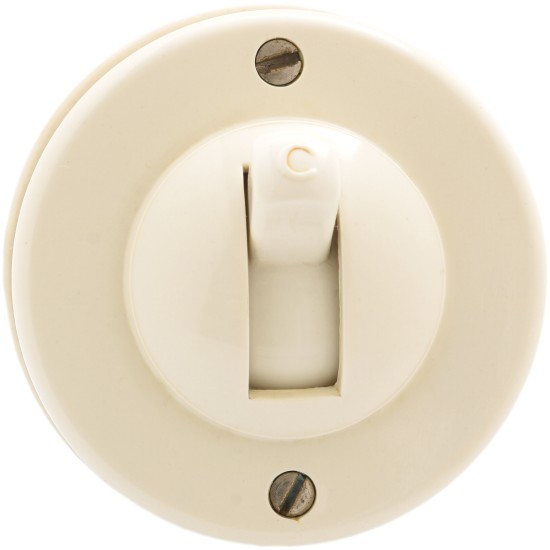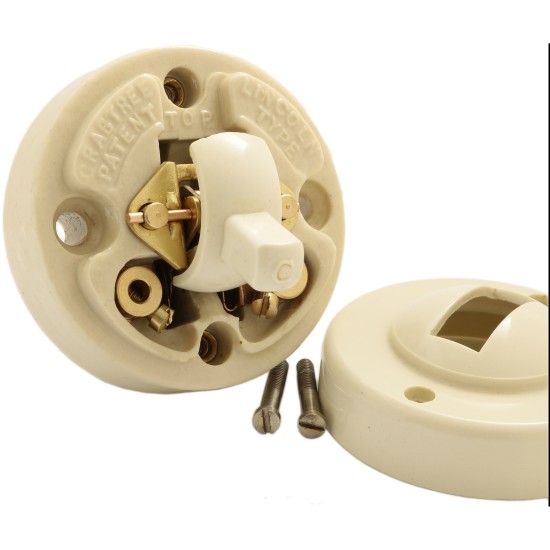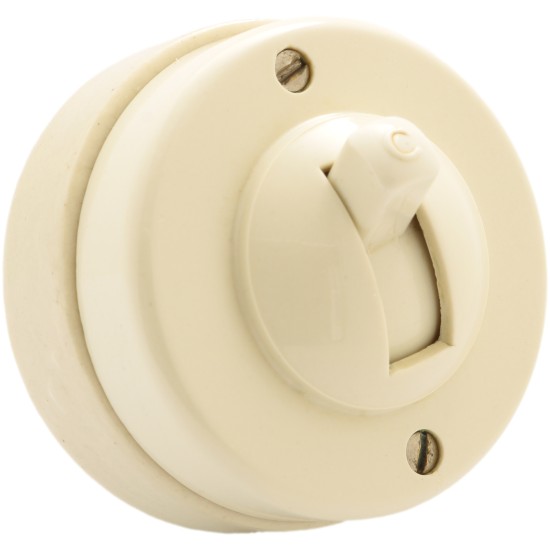 Hot Out Of Stock



Crabtree Light Switch in Ivory Vintage Bakelite 1Way
Stock:

Out Of Stock

Model:

SW-CBT-1W1G-01-IVY
Ex Tax: £26.95
2 or more £25.60
3 or more £25.06
10 or more £24.26
50 or more £21.56
100 or more £18.87
Classic Crabtree with Ivory colour Bakelite top and toggle and cream ceramic base.
As with all our switches these have been expertly refurbished by the skilled team at Art Deco Emporium so are now totally compliant to todays exacting domestic electrical regulations.
At time of listing we have both one way and two way switches available in this style.

Name
Description
Symbol
SPST
Single Pole, Single Throw
One-Way
Two terminals either connected together or disconnected from each other.
Brand Name
Additional Information
CRABTREE
220-250 Volts ~ 5Amp, 51.5mm Base Diameter, 32mm height