Crabtree Vintage Brown Bakelite Toggle Light Switch 1Way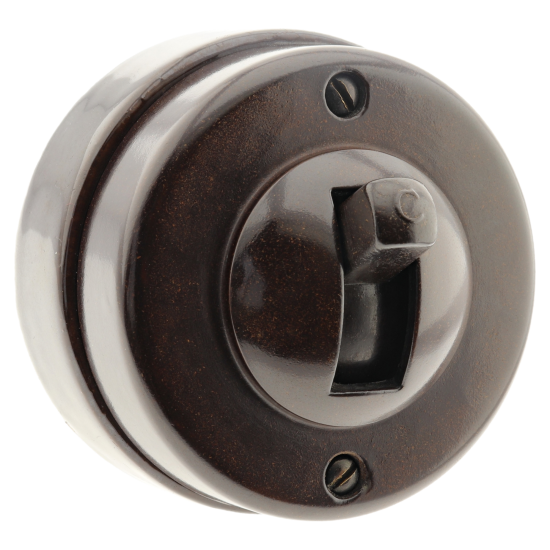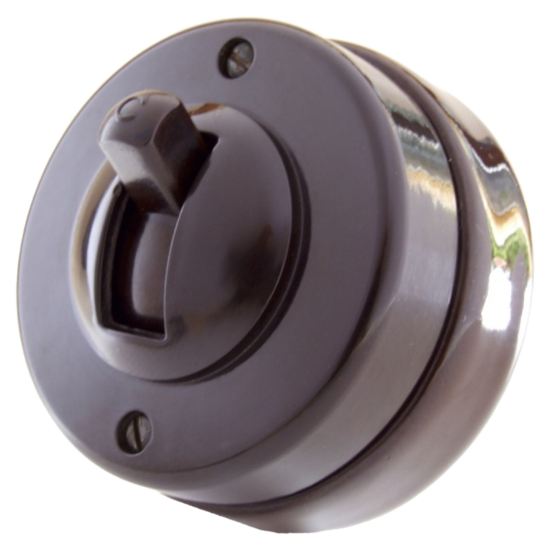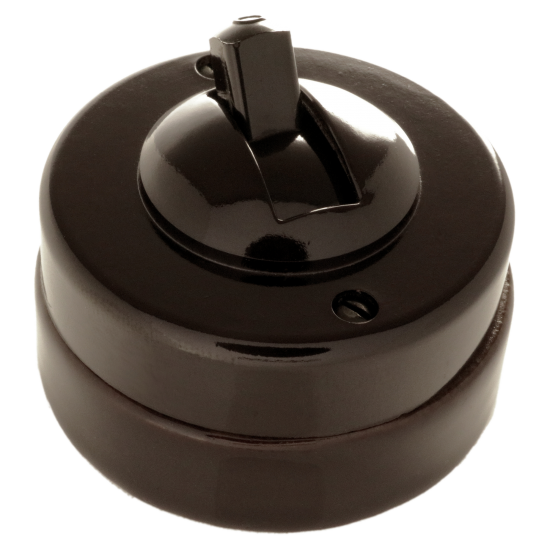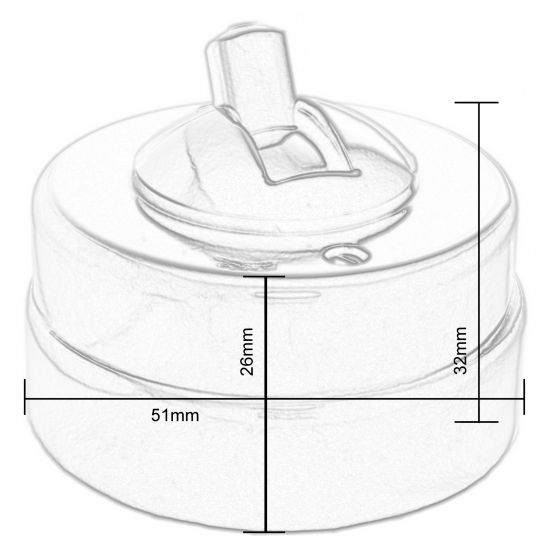 Hot




Crabtree Vintage Brown Bakelite Toggle Light Switch 1Way
Stock:

40

Model:

SW-CBT-1W1G-01-BRN
Ex Tax: £26.95
2 or more £25.60
3 or more £25.06
10 or more £24.26
50 or more £21.56
100 or more £18.87
Our most popular switch professionally restored to 100% compliance to current UK regulations.
Art Deco Emporium are qualified and experienced at Bakelite restoration and these Crabtree switches are our flagship product. We guarantee them to be free from defect and suitable for their intended use.
If you are not delighted with your purchase, simply return it for a full refund. We always enclose a label with your order to make it simple.

Name
Description
Symbol
SPST
Single Pole, Single Throw
One-Way
Two terminals either connected together or disconnected from each other.
Brand Name
Additional Information
CRABTREE
220-250 Volts ~ 5Amp, 51mm Base Diameter, 32mm height