All Brown Bakelite Ceiling Pendant Kit & B22 Bulb Holder with 1M Green Flex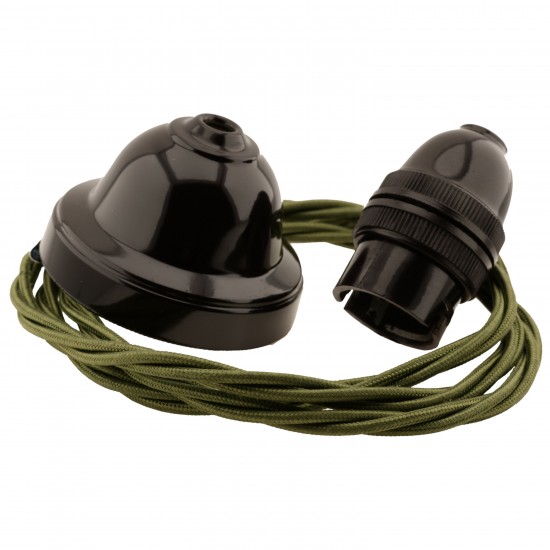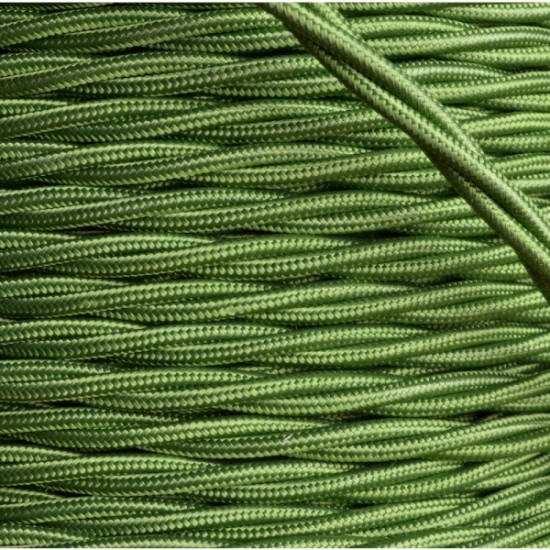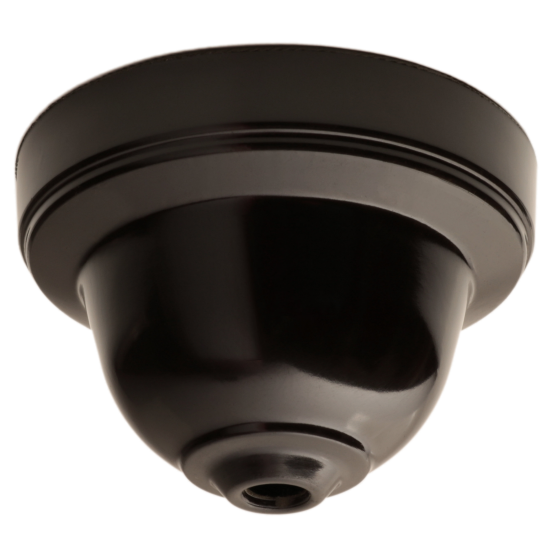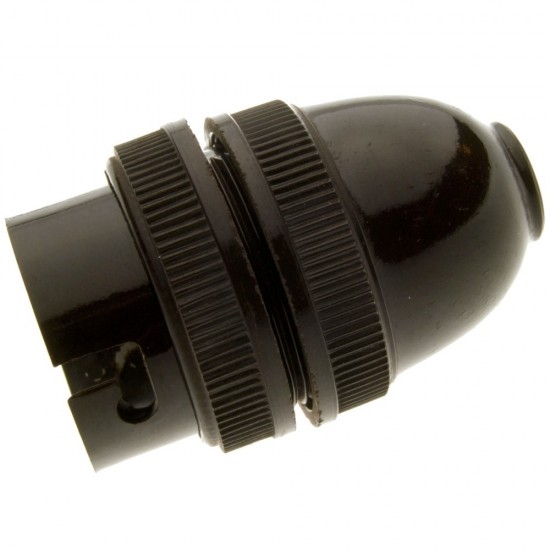 All Brown Bakelite Ceiling Pendant Kit & B22 Bulb Holder with 1M Green Flex
Stock:

1000

Model:

PK-10BRN-GRN-BR00BRN

EAN:

5060422625835
Ex Tax: £13.69
2 or more £15.61
3 or more £15.28
10 or more £14.79
50 or more £13.14
100 or more £11.50
Brand new Bakelite vintage inspired ceiling pendant kit with a solid brown Bakelite B22 bulb holder and real dark brown Bakelite ceiling cup.
Once built, your pendant will be the most authentic reproduction available today and a thing of beauty you can be proud of.
Exclusively designed by Art Deco Emporium, kitted and supplied in the UK using British components.
All kits are compiled to order so for longer drops just add more flex to your order, please contact us if needed.

Each DIY kit comprises of the following:
• Solid Bakelite ceiling cup with unique locking mechanism, full fixing kit. (63mm Base Diameter)
• Solid Bakelite B22 (bayonet cap) bulb holder (26mm - 31mm Shade Hole Accomidated)
• One meter thick 0.75mm², 6 Amp, 3 core, cloth covered, double insulated, braided twisted flex (UK manufactured)
• Full instructions with UK telephone and email support by Art Deco Emporium Ltd.

Being so authentic the rose footprint is only 63mm so all wiring must be accomodated behind the cup in the ceiling cavity.
More kits, styles, fittings and colours are available within our store and of course, all parts are available to purchase separately.


Pendant Kit
Ceiling Cup Colour:
Brown
Lampholder Colour:
Brown
Flex Colour:
Green
Ceiling Cup Specifications:

| | |
| --- | --- |
| Colour | Brown |
| Material | Bakelite |
| Width | 63mm |
| Height | 43mm |
| No. of Terminals | None |
| Earthed | No |

Flex Specifications:

| | |
| --- | --- |
| Colour | Green |
| Operating Temperatures | + 60°C maximum outer jacket temperature |
| Operating Voltage | 300 Volts |
| Relevant Standard | This cable is constructed utilising "UL" style 1015, 600 V, 105°C cores with secondary reinforcing (UL grade) PVC jacket. The decorative braid is (individually) applied prior to twisting |
| Insulation Colours | 3 - Brown, Blue, Yellow/Green |
| Performance | This cable performs as a flexible cord with limited abrasion resistance relative to the rayon braid. |
| CSA(mm²) | 18 |
| Stranding | nbØ(mm) 16/0.23 |
| Approx OD(mm) | 0.75² |
| Weight | kg/100m 3.4 |
| Cores | 3 |
| Current Rating | 6Amp |

Lampholder Specifications:

| | |
| --- | --- |
| Colour | Brown |
| Base | B22 |
| Mount Type | Bayonet Cap |
| Fixing | Internal Cord Grip |
| Supported Lamp Type | GLS |
| Number of Pins | 2 |
| Amperage | 4 |
| Material | Bakelite |
| Width | 25mm |
| Height | 30mm |

Product Specifications
Base:
B22
Width:
63mm