Lampholder B22 Black With Shade Skirt and Nylon Cord Grip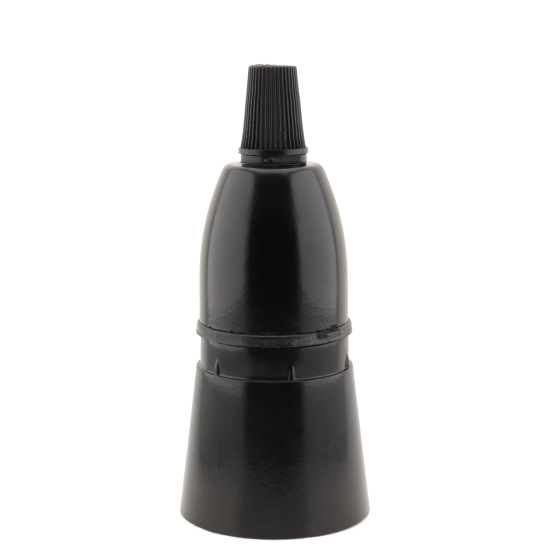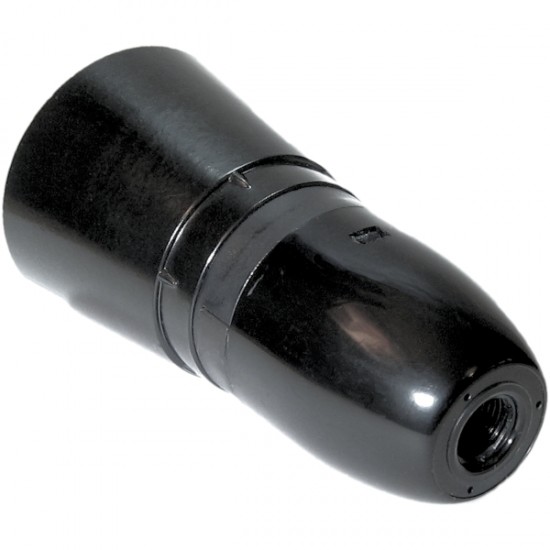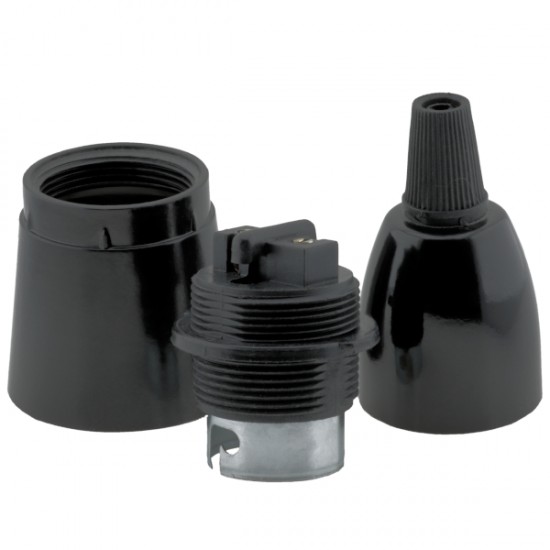 Hot



Lampholder B22 Black With Shade Skirt and Nylon Cord Grip
Stock:

1000

Model:

LHB22-SP0-01-BLK

EAN:

5060422620021
Ex Tax: £5.10
2 or more £5.81
3 or more £5.69
10 or more £5.51
50 or more £4.90
100 or more £4.28
UK Bayonet Cap bulb holder suitable for use in standing lamps or ceiling pendants.
Made from strong thermoset black Bakelite. 2Amp 250Volts, Earth not needed
Screw terminals with built-in wire strain relief and cord grip.

Bayonet bases or caps are often abbreviated to BC, often with a number after. The number refers to the diameter of the base (e.g., BC22 is a 22 mm diameter bayonet cap lamp). BC15, a 15 mm base, can also be referred to as SBC standing for small bayonet cap. The lower-case letter
s
or
d
specifies whether the bulb has single or double contacts.
ART DECO
EMPORIUM
(LHB22-SP0-BLK)
2Amp 220-250 Volts ~ 45mm wide, 84mm long

Product Specifications
Colour:
Black
Base:
B22
Mount Type:
Bayonet Cap
Fixing:
Nylon Cord Grip
Supported Lamp Type:
GLS
Number of Pins:
2
Amperage:
4 Amp
Material:
Plastic
Width:
mm
Height:
mm