The Ormond Hair Dryer & Casket E1022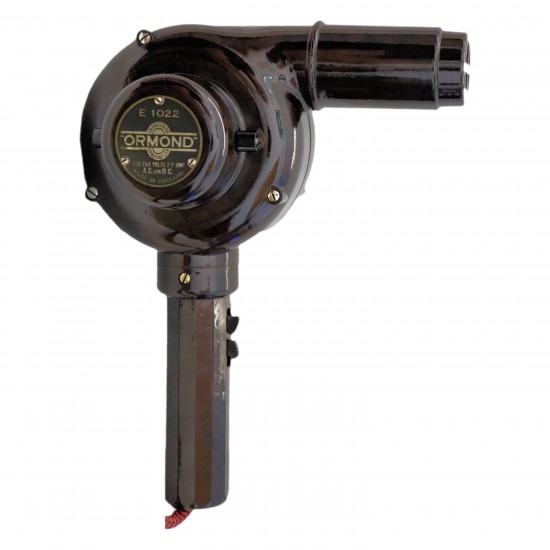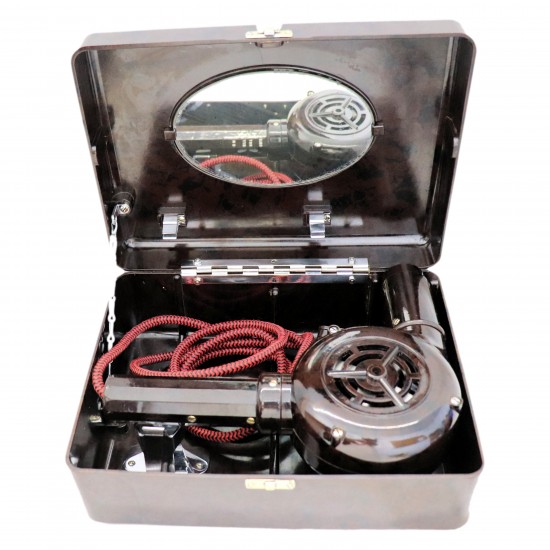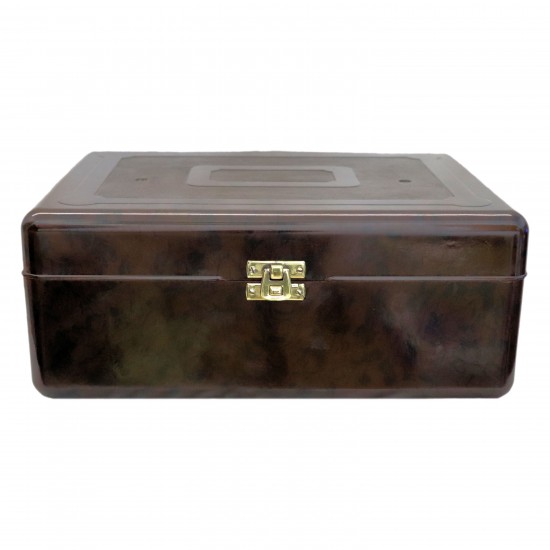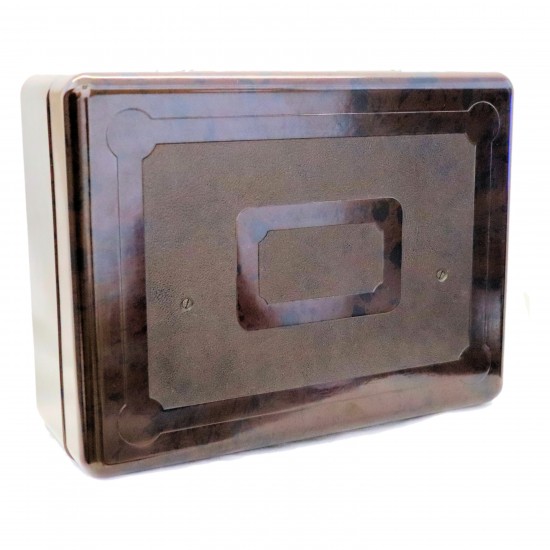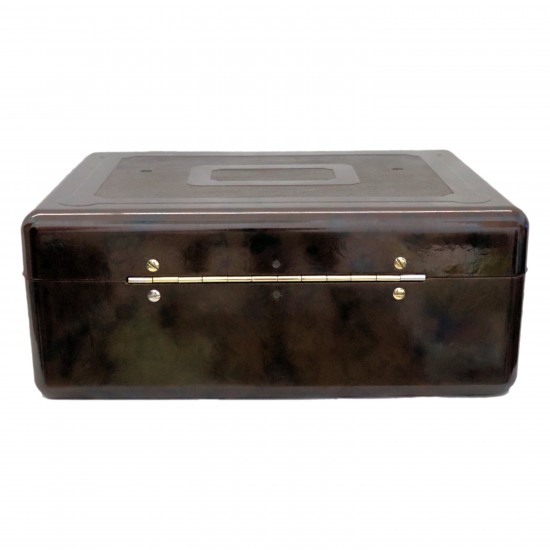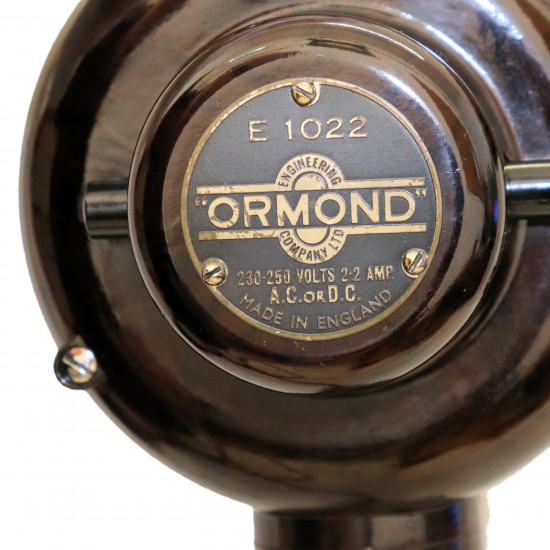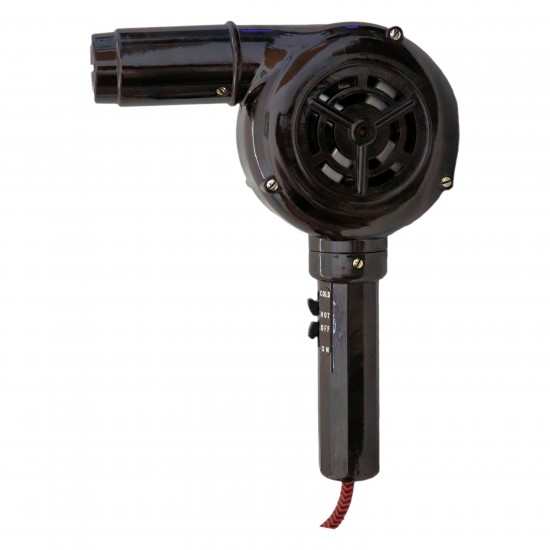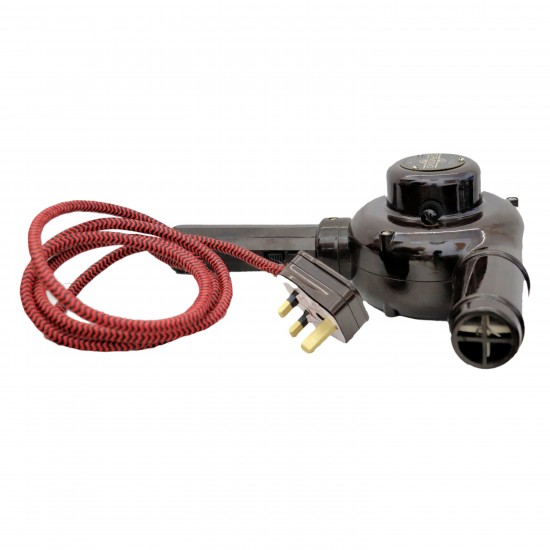 New








The Ormond Hair Dryer & Casket E1022
Stock:

1

Model:

HD-ORM-01-MBR

Ormond Engineering Company
Ex Tax: £79.99
2 or more £75.99
3 or more £74.39
10 or more £71.99
50 or more £63.99
100 or more £55.99
A fabulous addition to any collection, this fully functioning vintage Ormond hairdryer circa 1950, will make an excellent display or practical piece. Forming part of the Plastics Historical Society, this is the earliest of the classic hair dryers displayed in the National Museums Liverpool.
"The Ormond Electric Hairdryer has a host of outstanding features including:- Shockproof polished moulded casing. Dependable heating element - strong, safe and unfailing. Robust reliable motor, almost silent. Easy one hand operation of control switches. Unusually low current consumption. Delivers a powerful stream of air that quickly dries the thickest hair. Moulded in mottled walnut." British Industries Fair flyer 1957
Item has been professionally restored and fitted with new reproduction rayon cloth braided flex and our exclusive brown bakelite 3 pin plug.
Fully pat tested.


Product Specifications
Brand
Ormond Engineerig Company
Finish
Mottled Brown Bakelite
Style
Art Deco
Amperage:
2.2amp230-250 volts