Ferranti Synchronus Electrical Clock Model 3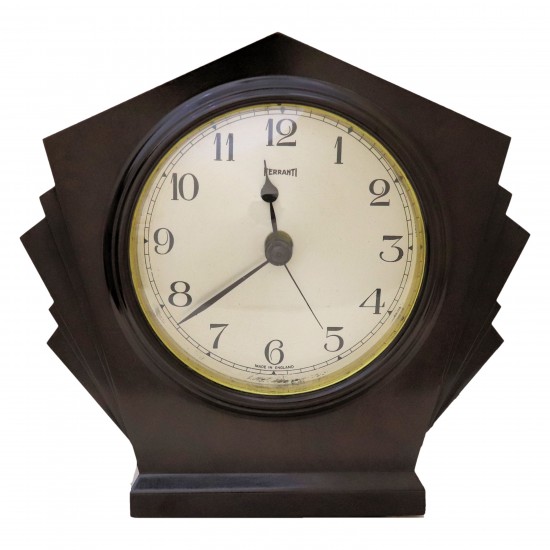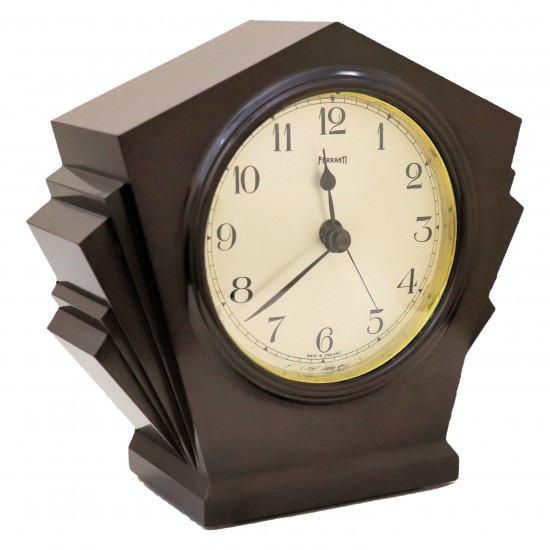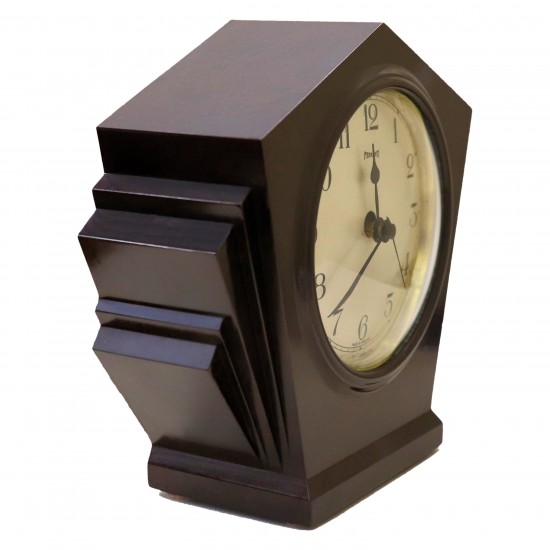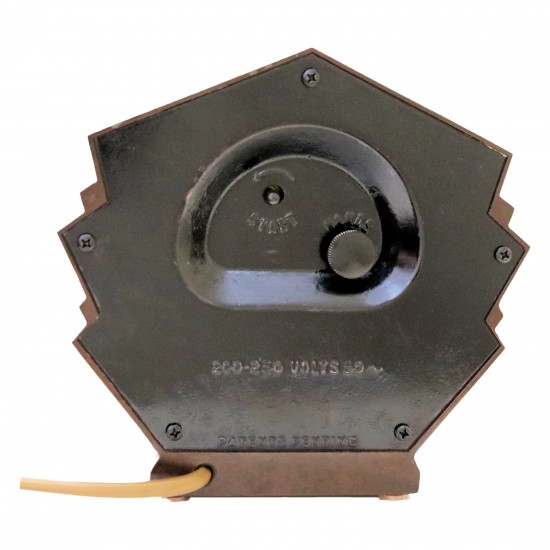 New Out Of Stock




Ferranti Synchronus Electrical Clock Model 3
Stock:

Out Of Stock

Model:

CL-FER-03-MAH

Ferranti
Ex Tax: £69.95
2 or more £66.45
3 or more £65.05
10 or more £62.96
50 or more £55.96
100 or more £48.97
Ferranti synchronus electrical mantel clock model 3 in mahogany bakelite finish
A real gem of a find brought back to full functionality by the Art Deco Emporium Ltd. The UK's favoured Bakelite Electrical restoration experts.
Designed and manufactured by Ferrati in 1938 in Moston, these clocks can be found today on display in the Museum of Science and Industry in Manchester. This beautiful piece boasts a mahogany bakelite finish with glass face and orignial hands and is in full working condition.
Note: This clock is designed for the UK market; 230V ~50Hz. Power <=1A.
They will not operate correctly on any other frequency.

Supplied with a generous length of complimenting flex and our exclusive reproduction brown Bakelite 3Pin UK plug.

Product Specifications
Brand
Ferranti
Colour:
Mahogany
Finish
Mahogany Bakelite, Glass
Manufactured Date
1938
Amperage:
13amp