B22 Adapter Plug into 2xB22 Sockets Unswitched Restored Bakelite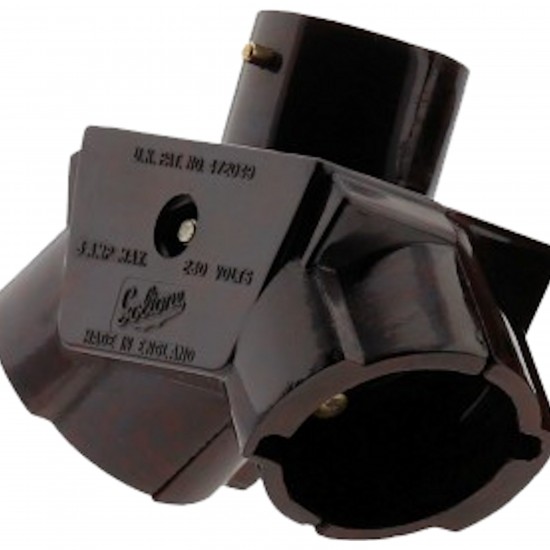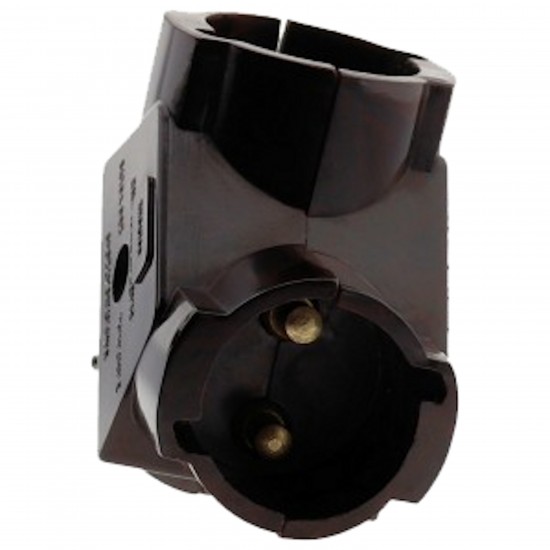 B22 Adapter Plug into 2xB22 Sockets Unswitched Restored Bakelite
Stock:

1

Model:

LHB22-ADP-01-UN2
Ex Tax: £10.00
2 or more £9.50
3 or more £9.30
10 or more £9.00
50 or more £8.00
100 or more £7.00
These vintage adapters were commonly used to power many electrical appliances such as radio's and lamps all from the domestic light circuit.
This was mainly due to most home only having electricity for lighting before other appliances became commonplace.
Having cleaned and tested these they now find themselves being re-deployed for low power uses such as festoon lighting.
These are two way unswitched adapters.